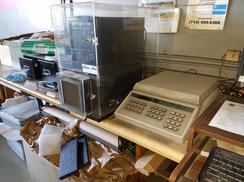 ​"Clean-Aire Computer Enclosures have performed beyond our wildest expectations and saved us thousands of dollars over the last 14 years!"
Tom Gill, Heritage Carbide, Inc.
Orange, California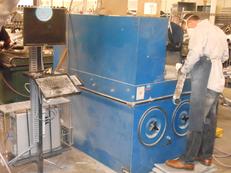 ​"K&N" not only manufactures the filters used in the Clean-Aire Computer Enclosures, we also purchased 9 units for our metal milling department. Our computers were collecting fine metal dust that was causing us to have problems with our computers in the mill. After installing the enclosures we have seen a great improvement with regards to dust collecting inside our computers. The K & N is easy to remove, clean and replace, saving us an enormous amount of time with regards to removing the computer, cleaning it, then replacing it back to the location."
​Cesar Torres, IT Department
K & N Engineering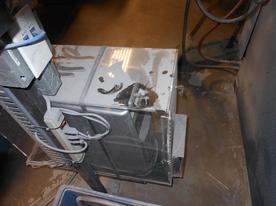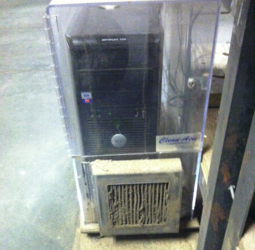 ​"After 2 years the inside of the PC looks like it has never been in service. I am an IT professional with 35 years experience and I highly recommend Clean-Aire Computer Enclosures for your business."
​Brian Deakin
Star Granite & Bronze


"In all locations, the Clean-Aire Enclosures have performed extremely well."
​B Gary Kambic, Dept of Animal Sciences
University of Illinois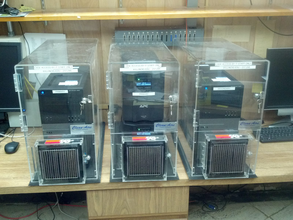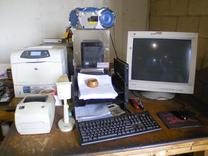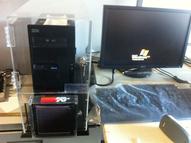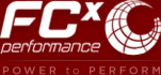 We have found these enclosures invaluable in keeping our shipping PCs clean and virtually dust-free. Our warehouse environments are very dirty. It's amazing how much dust and dirt these K&N Filters catch!"
​ Brian Schaaf, FCx Performance
Cincinnati, Ohio
Please send us your comments and photos of how you use your Clean-Aire Computer Enclsoures.
You can email them to [email protected]