WHY CHOOSE CLEAN-AIRE?



•

Save Thousands of Dollars in Cleaning and Repairs



•

Minimizes Downtime – Keeps Computers in Like New Condition



•

Prolong the Life of Your Computer Systems



•

Patented Design



•

Unlike Any Other Filter Available



•

Can Handle Any Environment
Our patented design provides the ultimate in computer dust protection.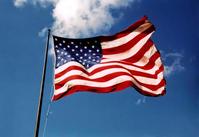 Designed and Manufactured
​in the USA!